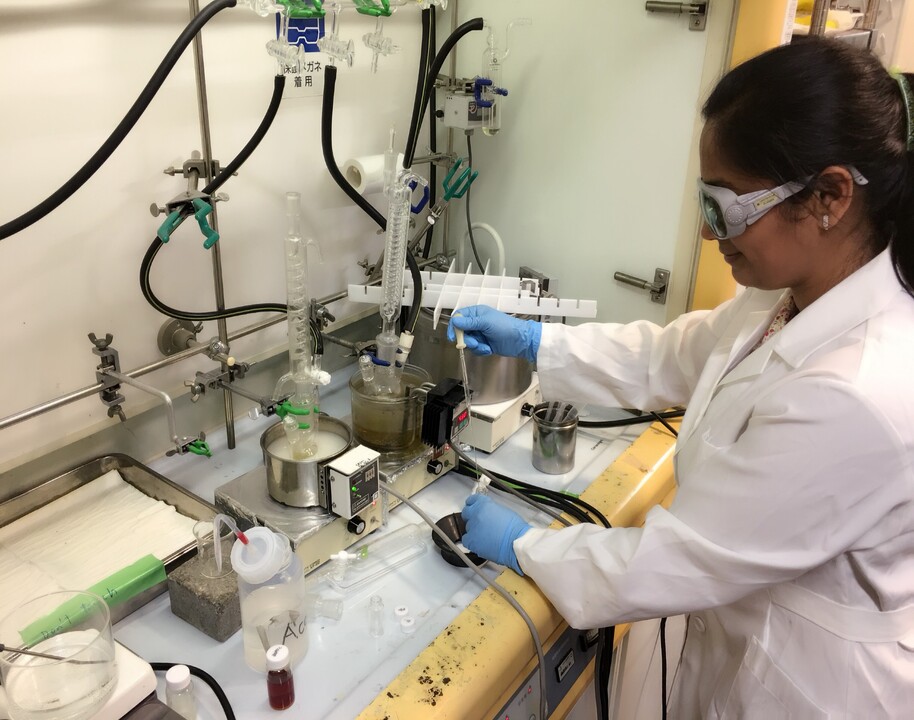 Adding a fresh coat of paint is a great way to spruce up your home and improve the look and feel of almost any space. Painting a room is a relatively affordable project that even the most novice DIYer can probably handle. But these days, paints are becoming more innovative and technologically advanced than ever before. This task is no longer just a way to make your space look better either. By choosing the right paint, you can actually work to improve the health of your space, too.
From advances in smart home technology to design and appliance trends that help optimize your space and allow you to work smarter, not harder, it's no surprise that homeowners are now looking for paints that will help benefit their home in ways that are more than just visual. If your space is in need of a refresh, or you were already thinking of repainting, consider choosing a paint with one of these impactful innovations that will look great, while also offering some serious benefits.
Advertisement
Tired Of Looking At Dull, Faded Surfaces?
Book painting services and compare quotes form highly rated painters near you. Find local pros on Angi that offers both residential & commercial painting services.Explore Options
3 Trends in Paint Technology That Will Make Your Walls Smarter and Safer
1. Air Purifying Paint
The quality of the air that we breathe can seriously impact our overall health. And while there are certainly a number of myths when it comes to air quality, there is no denying that keeping the air in your home as pure as possible is of the utmost importance. That's where paints with air purifying technology can help.
Companies like Sherwin-Williams and ECOS have introduced paints with the ability to remove unwanted odors and dangerous toxins (VOCs, CO2, etc.) that are commonly emitted into our homes through certain appliances, cleaning agents, adhesives, finishes and more. This innovative paint technology helps to make the air within your home more fresh, clean and safe to breathe.
2. VOC-Free Paint
It's fairly common for paints, and other items and finishes in your home, to give off volatile organic compounds (VOC). According to the Minnesota Department of Health, "VOCs are a large group of chemicals that are found in many products we use to build and maintain our homes. Once these chemicals are in our homes, they are released or 'off-gas'* into the indoor air we breathe…Breathing in low levels of VOCs for long periods of time may increase some people's risk of health problems."
*Off-gassing is a common term used to discuss quality of your indoor air and manufactured furniture and household products.
In typical households, VOCs can come from a variety of common sources including but not limited to:
Paint
Caulk
Carpet
Vinyl flooring
Air fresheners
Cleaning products
The EPA states that "Concentrations of many VOCs are consistently higher indoors (up to 10 times higher) than outdoors," which makes sense, considering where they most commonly come from. While there are some items in our home that make VOCs unavoidable, with advances in technology, paint no longer has to be one of them. Several brands now offer low- or no-VOC paints, which decrease risk and improve health within your home.
Advertisement
Compare Quotes From Trusted Local Pros For Home Projects
Free, No-commitment Estimates
3. Antibacterial and Antimicrobial Paint
Since the Covid-19 pandemic, the idea of keeping ourselves and our homes protected from germs and bacteria has been more top-of-mind than in previous years. And while keeping our homes germ-free can sometiems mean hours of scrubbing and dusting, eliminating germs from our abodes can now be as simple as the paint that you choose.
Companies like Sherwin-Williams and Behr have created lines of antibacterial and antimicrobial paints, and some even having the ability to kill 99.9% of bacteria and viruses. This is especially beneficial for rooms like kitchens and bathrooms that are generally highly trafficked and especially germy.
Bottom Line
With the ever-improving advances in technology, there are so many ways to make your home smarter, safer and healthier, and paint is now one of them. What was once just a way to add color to your home now officers so much more.
According to Alex Sinclair, Director of Product Innovation for Sherwin-Williams, we can expect even further advancement in paint that extends beyond stylish and trendy hues "With paints that help kill 99.9% of bacteria, improve air quality and remove odors, every home can be a sanctuary of relaxation and self-care."
A blended household has outgrown their lakeside house and wishes more space. Contractor and host of Holmes on Homes, Mike Holmes talks about why you must all the time get a contract from your contractor. John provides a viewer vital listing for a well-stocked home device package. Find out what you want Home Improvement to know from an professional about using this power software. Get the latest This Old House information, trusted suggestions, tricks, and DIY Smarts projects from our experts–straight to your inbox. How to Get Rid of Gnats Frustrated by buzzing creatures following you around the house?
Source: https://www.forbes.com/home-improvement/painting/paint-technology-trends/