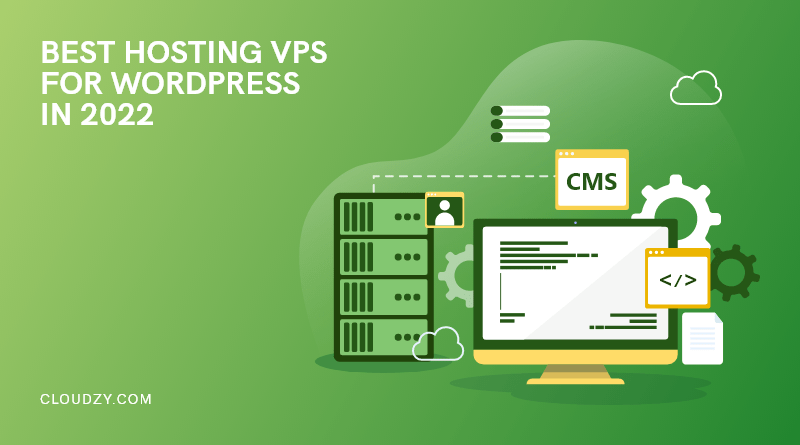 The contemporary digital economy of the internet has come along a long way to get itself involved in almost all aspects of business life. Starting from launching the business online to continuing marketing its operations requires a well-sound network of online access and platforms. A website is where the digital trip begins, and what better way to set off on this adventure than with WordPress, the hosting server that underpins more than 40% of online websites.
Let's discuss some of the crucial factors that must be considered before choosing the best WordPress hosting server in 2022:
1. Evaluating your WordPress hosting needs
Before choosing the best WordPress hosting server, one should be aware of the different forms of WordPress web hosting that might suit their business. The following WordPress web hosting categories are as follows.
Shared Hosting: Several websites are kept on the same server. Utilises the CPU and RAM that are shared by all users of the server.
Virtual private server: Each website on a shared server has its own storage space thanks to a virtual private server (VPS). This version offers more personalization and storage space.
Dedicated hosting: Dedicated hosting means that every site will have its own server. The owner of the website has complete control over all aspects of hosting.
Cloud hosting: The resources will be shared across several servers in a cloud hosting environment. This choice runs apps using a variety of computational resources.
Managed WordPress hosting: In this type of hosting server, the host oversees all technical aspects of running WordPress. This plan comes with security, performance, WordPress updates, daily backups, website uptime, and scalability advantages
Scalability:
The top WordPress web servers are aware of how crucial scalability is to website owners and developers.
While today's websites could be compact and have few features, additionally, those who devote time and resources to building these websites want to see them develop over time.
A good WordPress hosting server can radically improve the business site page's load times, alert for new sales trends, and eliminate common checkout issues that most eCommerce store owners run into
Security:
In the current digital era, web security is a constantly expanding worry. There are recent reports of well-known websites and applications being hacked and having their user data exposed.
A good WordPress host incorporates numerous server-level protections that keep your website secure because they are aware of the necessity for strict security measures from their clients.
Reputation:
Examining the trail of user reviews a WP hosting provider has left over the course of their years in business may be the simplest approach to determine how effective or ineffective they are at what they do.
Any reputable hosting provider would have established a clean reputation for itself by maintaining the privacy and satisfaction of its customers.
Conclusion
If a user enters the process of choosing the WordPress hosting service blindly and without knowing what they need, selecting a WordPress hosting provider might be a difficult job. Hence, one must consider all the above-mentioned factors since selecting the ideal WordPress hosting plan for the business requirements will boost SEO and revenue.