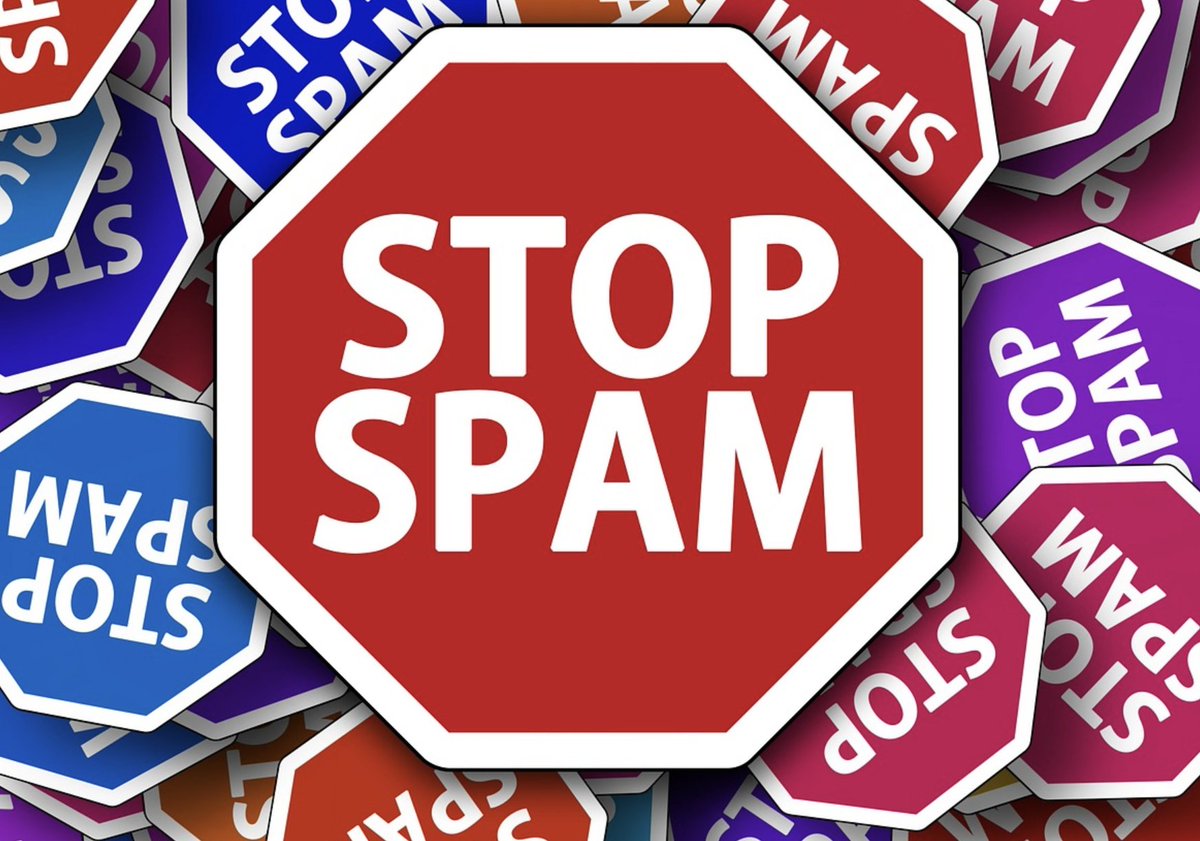 We live in a connected world. Today, you can reach out to anyone with your cell phone and an active network connection. Just pick up your phone, dial the number and voila! Businesses today use this as an advantage for selling and marketing their products.
A sales call by a company once a while can help you know better about their products/services. However, when these calls multiply in numbers and literally frustrate you during a busy day, it is not justified. We understand. Some businesses might leak your phone number to unauthorized persons who in turn may contact you to scam you!
Therefore, it is very important to track, identify, and report such spam calls as and when you receive them. This will not just help you but others too by assisting them in identifying a spam call.
You can track, block, and report such spam calls by using a …